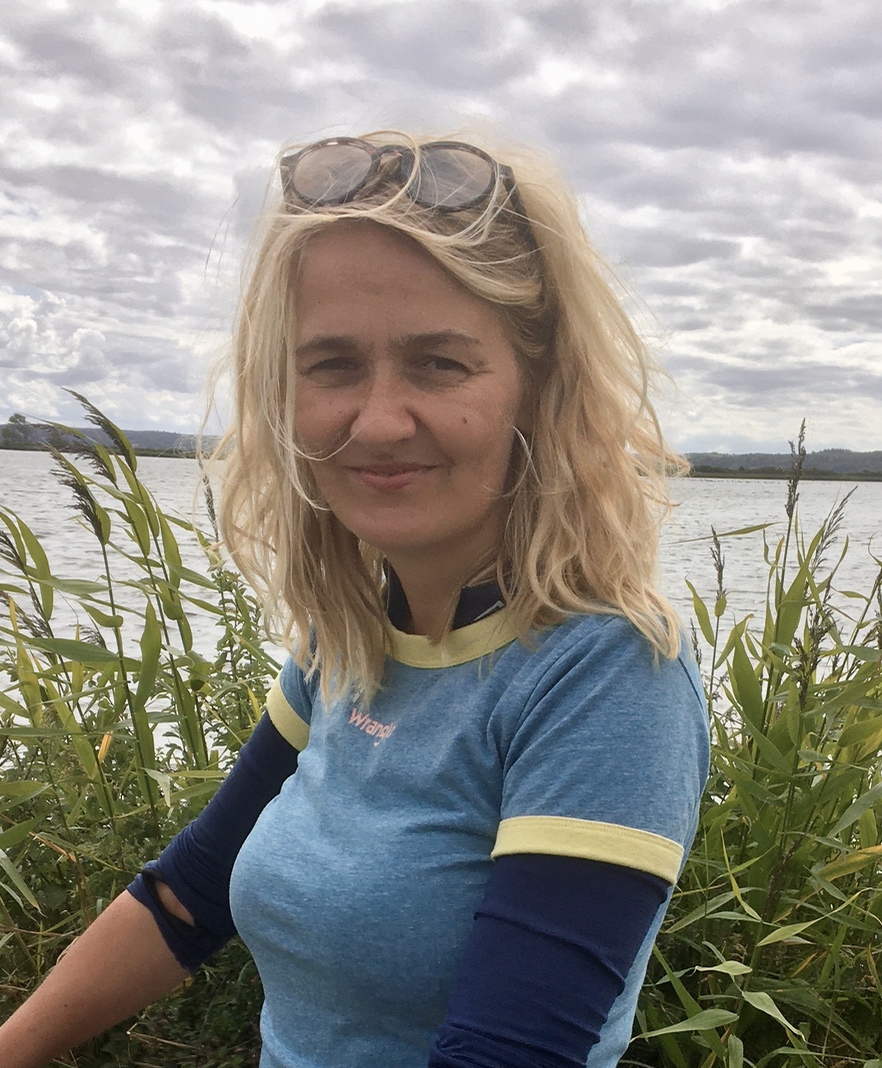 Principal Investigator
Prof. Dr. Louise Fabian
Aarhus University, Denmark
Louise Fabian is Associate Professor at the Institute of Culture and Society, University of Aarhus Denmark. Her research covers the intersections between critical geography, intellectual history, cultural studies, social movements studies, gender studies and philosophy. She has published, researched and taught in the areas of history of ideas, philosophy, urbanism, cultural resistance, theories of place and space, gender studies, activism and social movements. She has been Visiting Research Fellow at the Centre for Cultural Studies, Goldsmiths, University of London, and Visiting Research Scholar at the Department of Human Geography University of Lund, Sweden. Furthermore she has been Visiting Expert at the Social, Spatial & Economic Justice Research Cluster (ICER) at University of British Columbia, Canada and Visiting Expert in the Geomedia Speaker Series at the Department of Geography, Media and Communication at Karlstad University, Sweden.
Louise Fabian is Head of Urban Orders Research Center (URO) together with Associate Professor Mikkel Thelle. The transdisciplinary Research Center is based at the University of Aarhus, Denmark and has organized and conducted research in process of informal urbanism in Berlin, Johannesburg, New Orleans and Aarhus together with an international team of researchers. Louise Fabian is editor at the international journal Conjunctions Transdisciplinary Journal of Cultural Participation and frequent reviewer for a number of international academic journals amongst others Journal of Urbanism – International Research on Placemaking and Urban Sustainability.
Fabian is currently mainly researching processes of stigmatization and marginalization in urban space related to race, class, gender, religion and ableism, the relationship between gender theory, gender history and gender activism and not least postcolonial and feminist critiques of the politics of knowledge construction. She is Danish PI in the HERA funded project Governing the Narcotic City GONACI and research leader on the VELUX funded project 'Gender Blender Everyday life, activism and diversity'.